I storyboarded, illustrated, and animated a music video for Pharaoh Sistare based on his concept of a woodland fairy who leads him to a dance party in a hollowed-out log.
As a fundraiser to restore RVA's historic Pump House, I organized and helped to direct two live-streamed performance art pieces during quarantine. The other video can be found on the Pump House youtube page.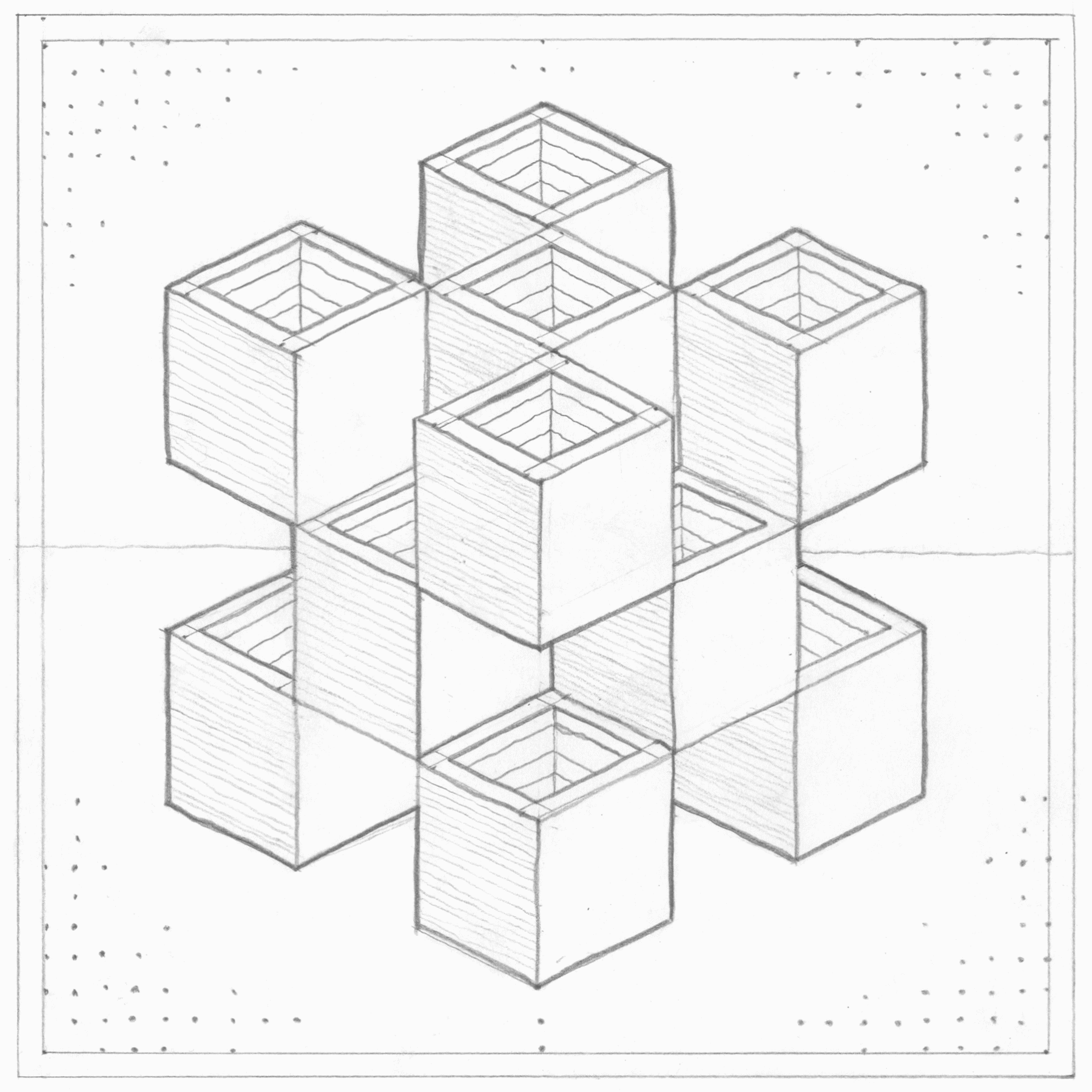 Here is a sequentially animated version of the Muck Devils comic book that I sold as a limited run.
I was tasked with rotoscoping Kaelan's choreographed music video.